Keeping up with TBG Real Estate
August Book of the Month
TBG Real Estate is loving Leigh Gallagher's "The Airbnb Story: How Three Ordinary Guys Disrupted an Industry, Made Billions . . . and Created Plenty of Controversy"
Leigh Gallagher's book, "The Airbnb Story," has been described as a "profile of the company that is to home-sharing what Facebook is to social media." Gallagher intensively investigates and reports on the ins and outs of the notorious startup, including a look at the founders and the evolution of their initial concept, as well as ways in which Airbnb has disrupted the hotel industry, cries of opposition from big cities, and horror stories from both hosts and guests. Her in depth account of the company makes it a must read for investors, especially if its expected IPO launches.
Follow @tbg.realestate on social media for live updates on jobs, events, and the latest industry scoop
7 Ways to Find Your Purple Unicorn in Life and Business
Mickey Penzer, Associate, in collaboration with Maria Avgitidis Pyrgiotakis of Agape Match, digs into the many parallels that exist between dating and hiring to help you find your Mr/Ms. Perfect.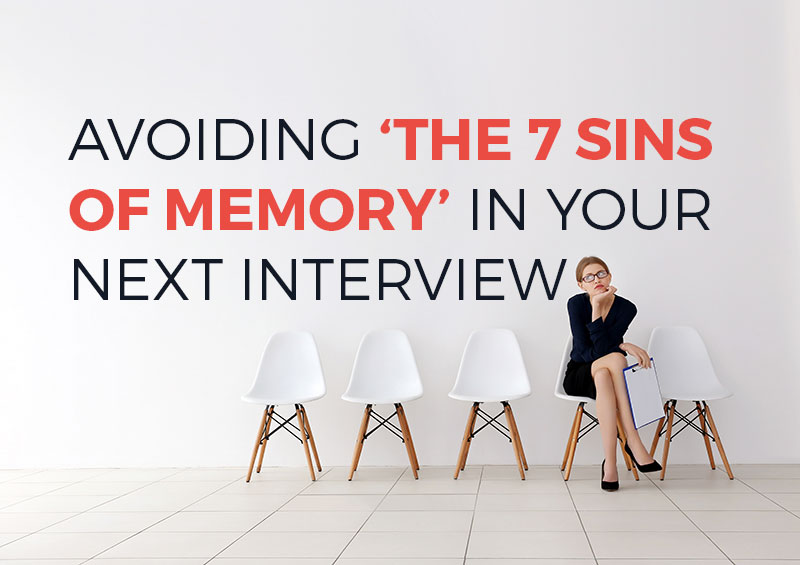 intervieW TIPS AND TRICKS: HOW TO AVOID THE '7 SINS OF MEMORY'
Shelby Downs, Director, synthesizes the framework of Harvard University's Psychology Department former chair and a leading memory researcher, Daniel Schacter, titled 'The Seven Sins of Memory: How the Mind Forgets and Remembers' through the lens of Recruitment for interviewees. By gaining an understanding of how the memory functions, candidates are better equipped to navigate the difficult interview process.