Keeping up with TBG Real Estate
October Book of the Month
TBG Real Estate is loving Dan Schawbel's "Back to Human: How great leaders create connections in the age of isolation "
Schawbel's book, "Back to Human" is truly a fantastic read- this book helps put the idea of human back into Human Resources! We think this books is incredible- and we aren't the only one who thinks so! The book has 5 stars on Amazon! One commented saying, "This book is underrated- and will be one of the classic many refer to over time!" We can't get over this book- give it a read!⁣
Follow @tbg.realestate on social media for live updates on jobs, events, and the latest industry scoop
7 Ways to Find Your Purple Unicorn in Life and Business
Mickey Penzer, Associate, in collaboration with Maria Avgitidis Pyrgiotakis of Agape Match, digs into the many parallels that exist between dating and hiring to help you find your Mr/Ms. Perfect.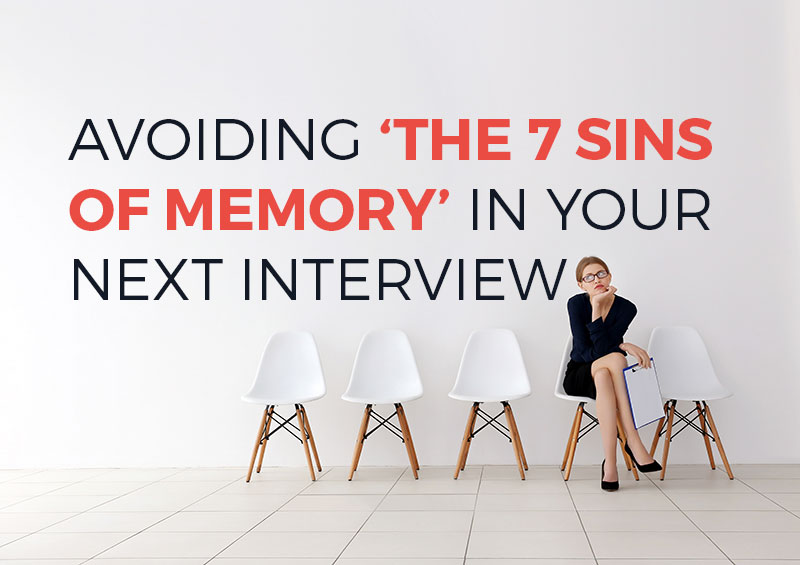 intervieW TIPS AND TRICKS: HOW TO AVOID THE '7 SINS OF MEMORY'
Shelby Downs, Director, synthesizes the framework of Harvard University's Psychology Department former chair and a leading memory researcher, Daniel Schacter, titled 'The Seven Sins of Memory: How the Mind Forgets and Remembers' through the lens of Recruitment for interviewees. By gaining an understanding of how the memory functions, candidates are better equipped to navigate the difficult interview process.